fix bar
fix bar
fix bar
fix bar
fix bar
fix bar
Accommodations
At "Hotel Sleep Inn", you'll experience over-the-top accommodations that include nightly tuck-ins, custom hair styling, makeup application, and daily foot massages. All of which are included in each travel package!
Supreme Comfort
Each of our rooms is furnished with a king size bed, panelled with teak wooden floor boards and carpeted with hand woven rugs with Mughal designs. Richly upholstered armchairs sit beside wall to wall windows, inviting guests to relax in their elegant surroundings.
Bathe in Majesty
Guests may treat themselves to a royal experience in our lavishly designed bathrooms. All rooms feature a sparkling bathtub, a multi pressure shower, exclusive toiletries based on Ayurveda and fresh, plump cotton towels.
RELAX AT THE HOTEL SLEEP INN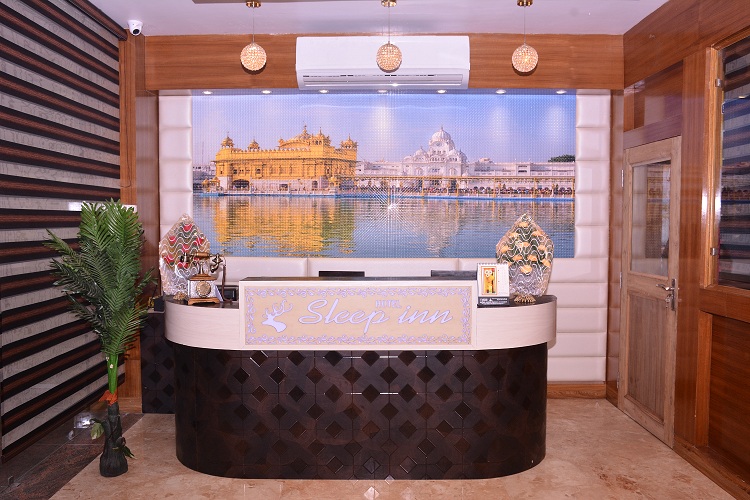 To help you enjoy an unforgettable hotel stay in Palia Kalan Kheeri District Lakheempur Uttar Pradesh HOTEL SLEEP INN provides an impressive array of on-site services, including a Multicusine restaurant, high-speed Internet access WI FI. At the end of a busy day, jangle safari morning time & evening time available. Reserve your hotel room at HOTEL SLEEP INN to experience a new level of hospitality and service.
24-hour room service
All-day dining at Silver Spoon Restaurant
Birthday Cakes on order
High-speed Internet access
Flight and train booking facilities available
Wi Fi connected each rooms
Jangle safari /jeep safari or elephant safari Arrangement
Nepal Visit
Taxi on call
Doctor on call
Need More Information?
Contact Us today by phone or email.
Contact
Our Address
Hotel Sleep Inn
Opposite Eye hospital, Bhira Road, Palia Kalan, Dist. Lakhimpur Kheri, Uttar Pradesh.
+91-5871-233111, +91-75100-16200
Fax No:-05871233111