fix bar
fix bar
fix bar
fix bar
fix bar
fix bar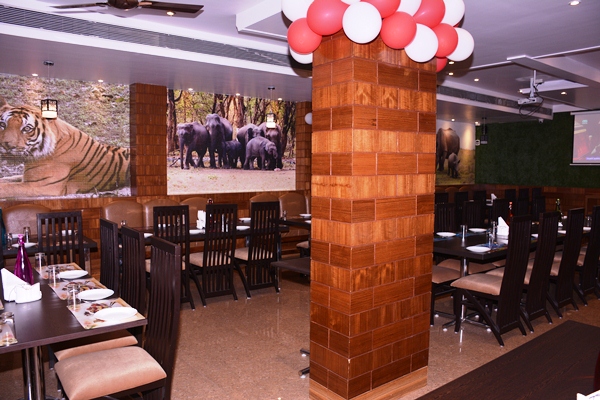 DINING-
This on-site restaurant is sure to become one of the highlights of your visit to Palia Kalan Kheeri. This restaurant specializes in various Indian Nawabi styles of cuisine. Sleep Inn serves an impressive four-course meal in addition to an extensive à la carte selection in which each dish is presented on specially crafted Kansa (bronze) dinnerware. The menu rotates weekly to provide you with fresh, unique dining options, and our restaurant features separate vegetarian and non-vegetarian kitchens for preparing and serving food, a first for Palia Kalan.
Sleep Inn reinvents the culinary creations of a bygone era; month after month, guests are enchanted with a dining experience that transports them to the days of Nawabi glory. This restaurant is the hotel's special offering to guests and is one of a kind for the region.
Need More Information?
Contact Us today by phone or email.
Contact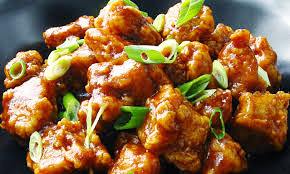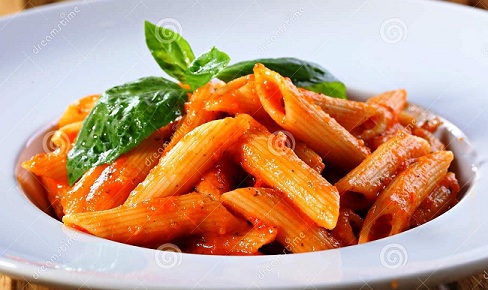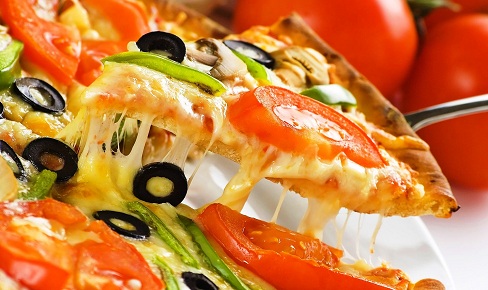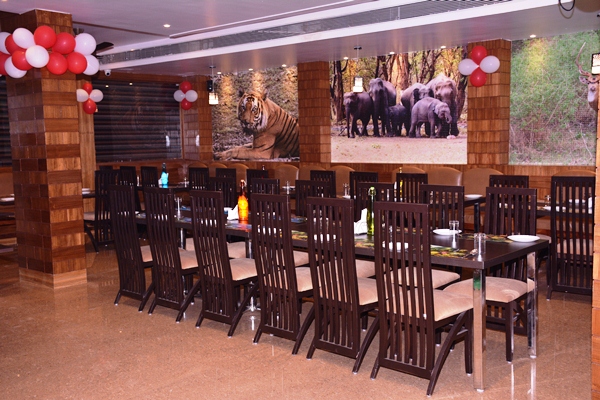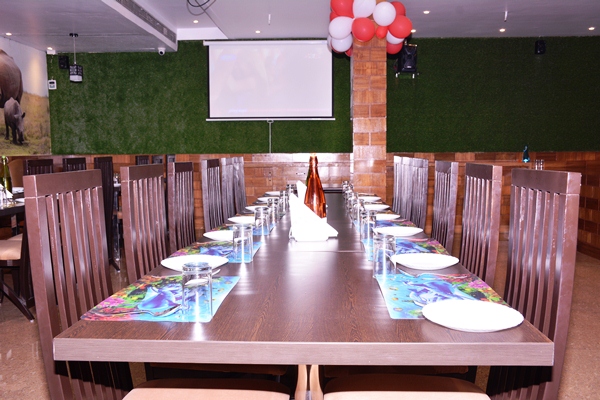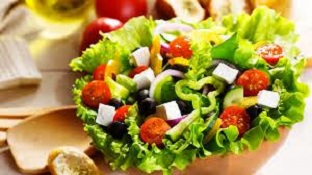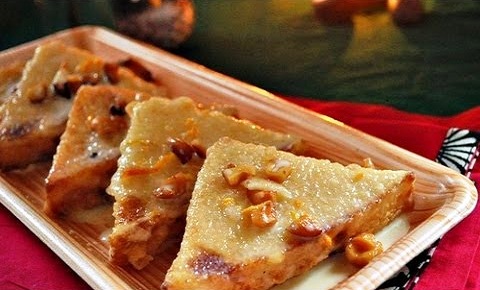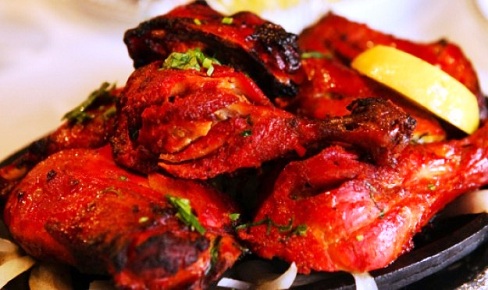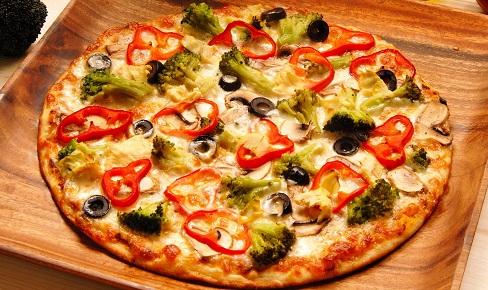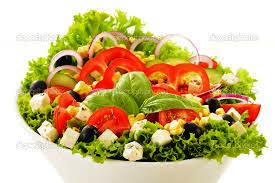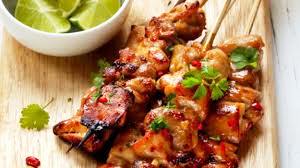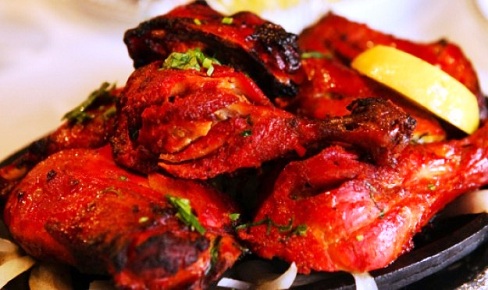 Our Address
Hotel Sleep Inn
Opposite Eye hospital, Bhira Road, Palia Kalan, Dist. Lakhimpur Kheri, Uttar Pradesh.
+91-5871-233111, +91-75100-16200
Fax No:-05871233111